The '#1 Premiere' Auto Body Site in America! Voted "Best Auto Repair & Body shop in Simi Valley" by the Daily News!
Coming Soon!


Hollywood Film & TV Star Charlie Sheen's Camaro


Dr. Jay gets Charlie Sheen's Classic 68 Camaro that he owned for a Complete Re-Do. We'll have the complete Video right here showing the Before's and After's, you'll want to watch this Hollywood Classic
Add Value to your Used Car with Dr. Jay's Complete Paint Job Specials! Complete High Quality Auto Paint Jobs at Great Rates to bring your car back to that New Look Once Again!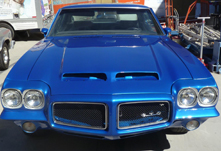 Complete Factory Quality Paint Refinishes brings Value to your car with a Showroom New Condition Again!

Economy Paint Jobs - Starting $2995
'Not the garbage cheapo jobs' - using high quailty paint: includes only removing emblems and decals.
Factory Like Paint Jobs - Starting at $4295
Includes removing trim including emblems, decals, door handles, mldgs and bumpers as necessary
Custom to Classics and Hotrods Starting at $6000
All Classic Cars are different and require different painting than normal cars
Featured Video of the MONTH! for January 2016
*NEW!
2003 50th Anniversary Corvette Repair Video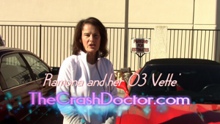 Classic 1965 Shelby GT350 Mustang Paint Refinish Video
v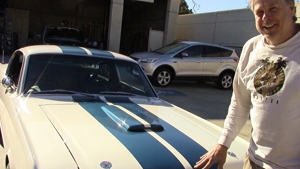 Commercial Service Vehicles Collision Repair Paint Video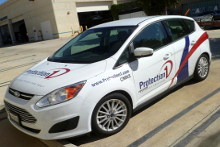 See Angelyne's 2008 Corvette
White to Pink Paint Job Photos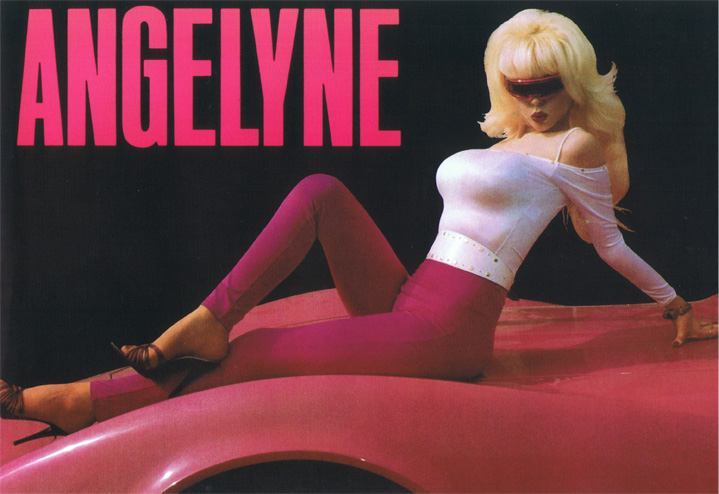 "Auto Body Unlimited Opens Earlier and Closes Later than Most other Body Shops"
Mon - Fri 8:00am to 5:30pm Open Most Saturdays until Noon"