Featuring the Doc's New Friends




The place to post your Car Show, Car Club, Car For Sale or other Automotive related event. Always FREE to private persons, clubs or charity organizations.
Submissions from the entire West Coast are welcome!
www.californiacarclubs.com
Helpful Money Saving and Valuable Resources for our customers
*Increase Your gas mileage - Now!
A World of Travel Bargains

'Cheap Airfare, Cheap Crusies, Discount New and Used Cars,
Low Cost Rental Cars, Hotels
and Much More!'

Dr. Jay's Corvette Club Friends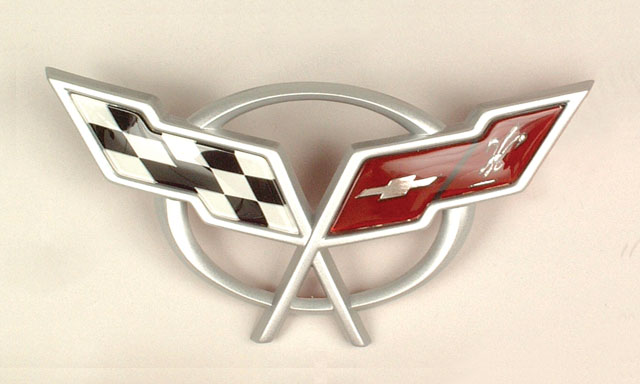 | | | |
| --- | --- | --- |
| | | Cameron Park Corvette Club |
Auto Body Repair News
Collisionweek

Start Your own Travel Agency and earn money all year round
Collision Services Autobody Online
Babcock

Icar
Resources
Suncoast RV - Rv Dealer
We deal in RVs ranging from RV motorhomes and
travel trailers to fifth wheel RVs and tent campers.
California Department of Insurance

Automotive Service Assn.

ACCU-Pressure Caps

Simi Valley Chamber of Commerce

California Autobody Assn.

Society of Collision Repair Specialists

PaintScratch Automotive Touch-Up Paint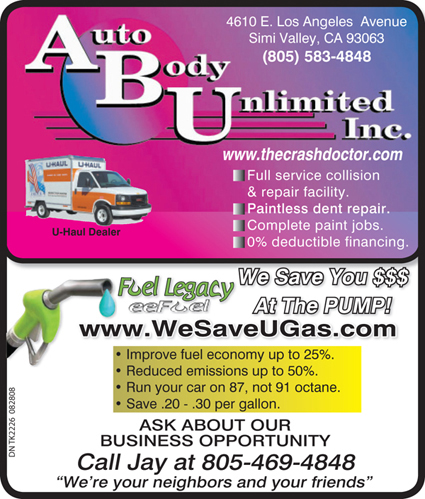 *NEW Discount Car Buying Service!
Discount Prices on New Cars all makes all models. Order online and Save Big Money!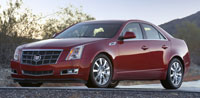 Check out any make and model now, compare prices and order your choice right online!
Chevy's, Fords, Dodge, Chrysler, Cadillacs, Nissan, Toyotas, Hondas, Mercury, Hummers, Acura, Buick, GMC, Mazda, Audi, Mercedes Benz, Porsche and more!


Auto Body Unlimited Inc.
"The Crash Doctor"
(800)-679-4848

Shop Online and Get Rebates!
Yes, now you can get Paid to Shop!
No Fees Involved!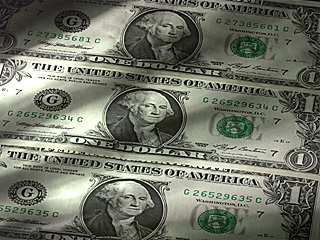 Auto Body Unlimited, Inc. is a New and Different kind of Auto Body Shop. You will be hard to find another shop in the country that provides all of the versitile Auto Repair Services for you and your automobile than Auto Body Unlimited, Inc.
TheCrashDoctor.com