RV's Recreational Vehicles and Motorhomes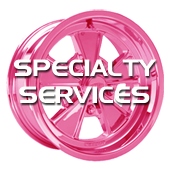 Watch Videos on Dr. Jay's RV - Motorhome Body Repair and Paint Cemter for all of Caliornia. Inlcuding Pin Striping, Fiberglass, Custom Painting and cosmetic and glass repairs and repalcements. From Small RV's to Large 40'+ Motorhomes.
The Crash Doctor, ABU, has been getting very busy of late with a lot of Collision Repairs and Specialized Paint Jobs. ABU is a Specialty Shop and one of a very few that Provides RV and Motorhome Spot Work. This includes collision repairs, custom and pin stripes, spot repair jobs, and high quality paint jobs on side, panels and cabs. However, ABU doesn't have the space or necessary lenghty time normally required to provide 'Complete' Paint Jobs on RV's or Motorhomes Top to Bottom. The main reason for this is that the overly strict California EPA Regulations make it difficult and somewhat restrictive for Dr. Jay to perform this Complete Paint work. But if you need general collision repair and paint refinishing on the side panels and cabs, etc. Give Dr. Jay a Call Today.
Medium Commercial Duty Trucks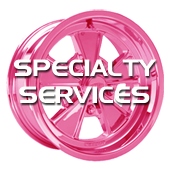 Visit Dr. Jay's Southern California Medium Duty Commercial Trucks, Fleet, Corporate and Individual Auto Body Repairs Paint Center Section. Servicing all types of business delivery vans and trucks


________________



U-Haul Trailer Rentals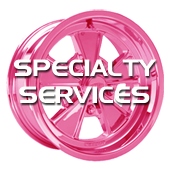 Dr. Jay is the Largest Authorized U-Haul dealer in Simi Valley. Book Round Trip or One-Way Rentals From anywhere in the United States with The Crash Doctor. Visit Dr. Jay's U-Haul Center
________________
Auto Glass Replacement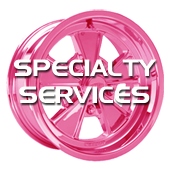 Dr. Jay now does all types of Auto Glass Replacements right on Site at the Auto Body Unlimited Inc. Location in Simi Valley. From Windshields to side and rear windows, mirrors, dash glass and more. A Safelite Auto Glass Authorized Dealer


| | | |
| --- | --- | --- |
| | "OK, Let's See that Estimate!!" | |