Simi Valley has the only one of two 20 Year
I-Car Gold Body Shops in the United States and Auto Body Unlimited Inc 'The Crash Doctor' is one of them!

Necessary parts were removed and carefully prepped, treated, damage corrected or replaced and painted by skilled technicians and painters.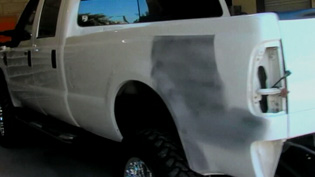 Color Match and Blending are used to to carefully and skillfully blend in side panel damage repairs so they look like it came from the showroom floor.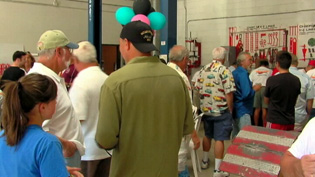 Many people are holding on to their used cars longer due to the economy and many have found great benefit in bringing in their used cars and trucks to Dr. Jay for his prestigeous complete paint jobs to increase the resale values! A smart move in this economy.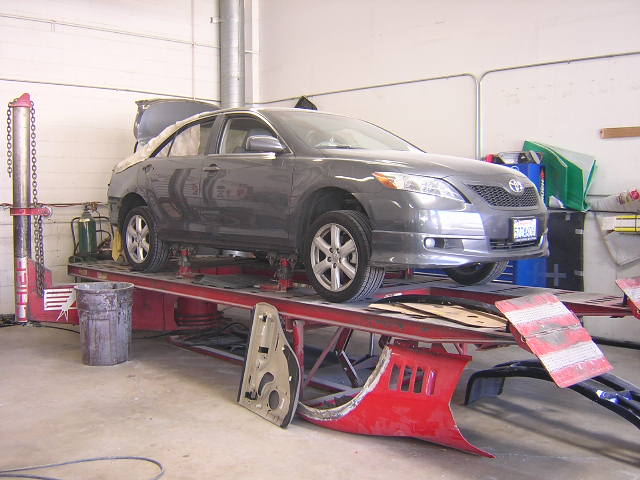 Dr. Jay is one of only 2 20 year I-Car Gold body shops in the nation and his experience with unibody and frame work is unsurpassed in Simi Valley.

The Crash Doctor is the Premiere Auto Body Collision Repair Center in the Simi Valley area, contact Dr. Jay today and bring your Truck into The Crash Doctor for a Check up!





From Collision Auto Body Repairs to Corvette Fiberglass Repairs
and Paint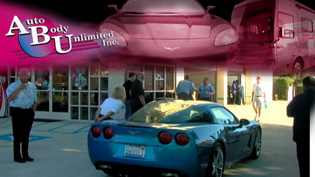 Auto Body Unlimited Inc. had an excellent turn out for KCAL's Adventure TV show and Anniversary Celebration
A local Corvette Club attended and the Mayor showed up.
__________



Corvette Collision Repairs and Restorations are a growing comodity for Dr. Jay, as his high quality work speaks for itself.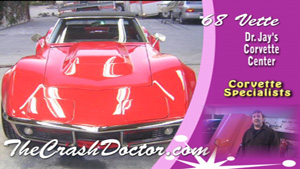 Collision Repairs of All Kinds

Complete Paint Jobs

Fleet Jobs

Frame and Unibody Experts

Corvette Experts


and more!
(800) 679-4848




4610 E. Los Angeles Ave. Simi Valley, CA 93063

No matter what make of automobile car or truck you have from extensive Collision Repairs on Sedans and Pickup Trucks to High Performance Corvettes, Dr. Jay's Simi Valley Auto Body shop is your one stop collision repair center!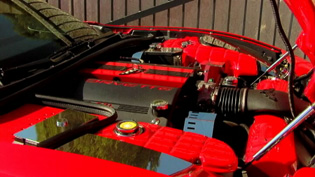 Dr. Jay has many Award Winning Corvettes that have come through his doors over the years. Corvette owners are very particular whom they will trust their Vettes to and Dr. Jay has earned their respect and trust.

Dr. Jay welcomes all Corvette clubs to come on out and meet him personally.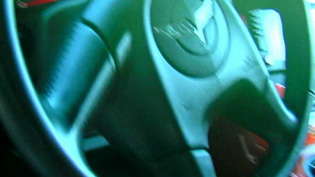 The Crash Doctor 'Doc Jay', only uses the finest high quality paints and technology in all of his Repairs and Corvette Restoration jobs alike.
So no matter if you have a used sedan with body damage repair work needed or a Corvette Restoration job, see The Crash Doctor today1

Call Dr. Jay Today for any of your RV, Motorhome or medium duty commercial truck repair and paint needs!

Dr. Jay services all kinds of Fleet and Commercial Trucks as well.. Now we can repair that fender on your utility trucks, box trucks, and motor homes that use aluminum siding and for the structure and save substantial money.



(800) 679-4848