Commercial Corporate Service Service and Staff Vehicle Collision Damage Repair and Paint Center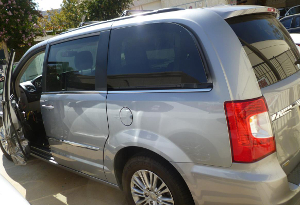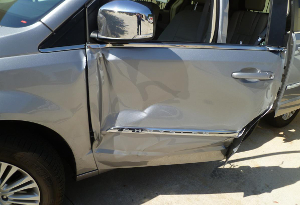 Dr. Jay is Fast Becoming America's foremost Auto Body Repair and Paint Center for Commercial Corporate Service Vehicles for Companies of all kinds, such as this 2015 Chysler Town and Country of Biogen, shown above.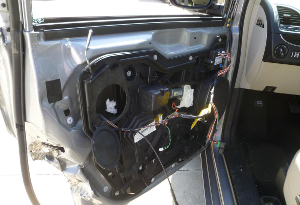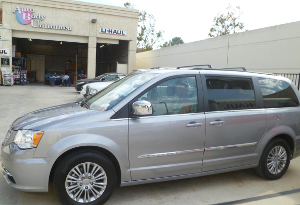 Dr. Jay has over two decades of experience with many loyal commercial corporate companies who sometimes require more than just average dent repairs and paint refinishes. Hear what Jeff from Biogen has to say about Dr. Jay's paint job after the company car had door damage..

Most common repairs are performed on company service Cars, Vans and Light Duty Trucks as well as on corporate ecomomy cars used by companies in a variety of services. From Minor to Extreme damage, if it can be salvaged and saved, Dr. Jay can save it.

Dr. Jay has Corporate and Commercial Clients from every kind of Business from Solar Energy, Pharmacuetical Firms and Security System Companies, to Plumbing and Electrical to Motorhomes and RV's.




Conact Dr. Jay today and see how Auto Body Unlimited can save your company money on your service vehicle repairs and paint.