Glenn's Classic 69 CAMARO 350 V8


Glenn's first-generation Camaro debuted in September 1966, for the 1967 model year, up to 1969.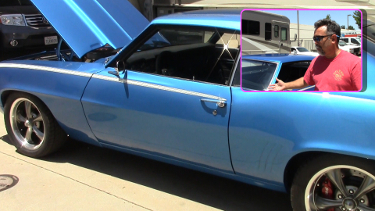 After Dr. Jay did the extensive rust and body repair and gave it his Award Winning Paint Refinish, Glenn promissed Dr. Jay he would bring his Camaro back in for a Video once he completed the custom engine work. 2 and 1/2 years later, here he is.


Just some of the work Dr. Jay performed on Glenn's Camaro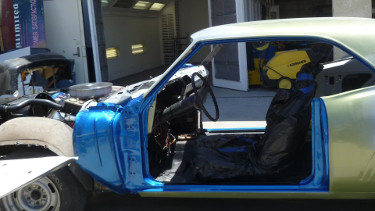 Repaired Extensive Rust Damage and Prepped for Finish
Removed Fenders, Doors, Trunk and Hood for Color Change
Refinished undersigned Hood, Trunk, Doors and Fenders
Fenders were removed to Paint Hinge Pillar
Fitted and Aligned All Parts
Repaired Left Front Quarter Panel
Added Decals and Striping
Award Winning Paint Refinish
Color Matched
Color Sanded and Buffed
Glenn had his Camaro Towed away after the body work and paint job and drove it back in over 2 years later to thank Dr. Jay and do a Video.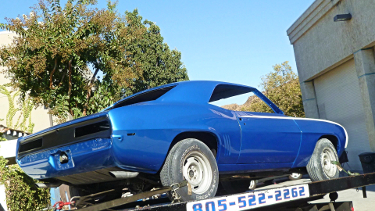 This is just one way Dr. Jay works with his customers that want to do the mechanic
al and custom engine work themselves but need a Car Show Paint Job that they cannot do themseoves in order to support their efforts.

Don't Forget -
2 NEW Financing Plans to Choose From!
Through Our Exclusive arrangement, Dr. Jay Now Offers You New and Unique Ways to Pay for Your Repair or Paint Job on a 2 Unique New Financing Plans to Get Your Car in Today! Check them out Now!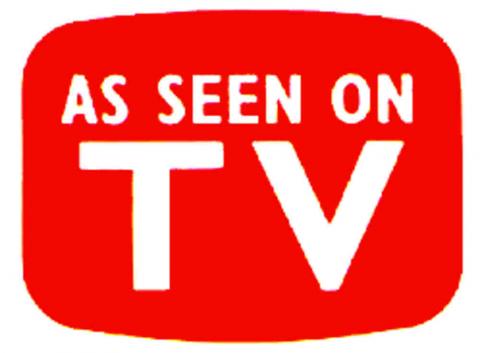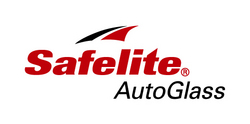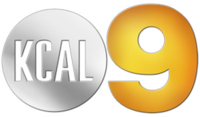 *NEW


A Great New Time, Money Saving
and Protection Policy for You from Dr. Jay -



2 NEW VALUABLE CONSUMER PROGRAMS!


Insurance companies are now working directly with quality body shop and specifically with "The Shop of Choice Program" and "Open Shop Assignment" through the-state-of-the-art CCC estimating platform. Both programs allow the body shop to DIRECTLY Upload Pictures and Estimates to Insurance company or fleet companies, a time saving procedure that's good for you, the customer. This process does not have any discounts or new rules to follow for Auto Body Unlimited to be included. Auto Body Unlimited participates in both these platforms, and REMEMBER, Auto Body Unlimited is NOT a DRP 'Direct Repair Program limited shop relying on Insurance companies for business, YOU are OUR Customer, and that's good for you. So be sure to try and get in on this valuable new program by asking your insurance company if they Participate in either of these 2 Programs.

SUMMARY
So what do you do? Very Simple, just tell your insurance company to assign you to Auto Body Unlimited, then give us a call and it's taken care off. 'Be sure to ask your Insurance Company if they participate in 'The Shop of Choice'or the 'Open Shop Assignment' Program.

Auto Body Unlimited
'The Crash Doctor'

Your One-Stop Commercial and Corporate Fleet Repair Center

Dr. Jay personally Welcomes all Corporate Firms with a fleet of service vehicles, from Sales Cars to Medium Duty Service Trucks to contact Dr. Jay today to see how your company can benefit from using Dr. Jay..