Dr. Jay's Corvette Center featured dozens of Spectacular Corvettes

Express VIP Service -
We'll match repair dates, pick-up and delivery of your vehicle according to your schedule.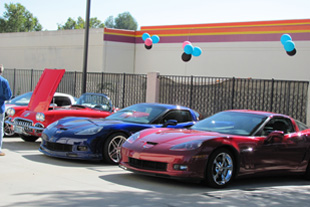 Rows of Corvettes showcased ABU's lot while all gathered had food and were entertained by a DJ for the event.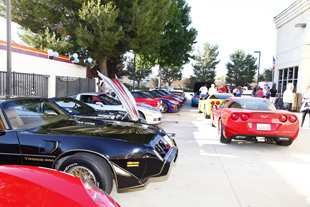 A Wide Range of Years of Vettes Showcased The Crash Doctors parking lot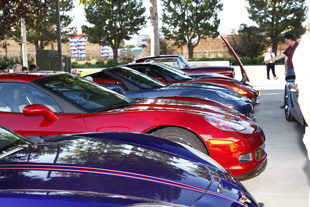 Call Dr. Jay anytime to discuss your Specialty Car or any Collision Repair or Paint job.

(800) 679-4848
As Seen on...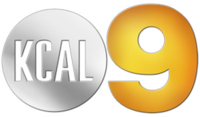 'Adventure TV'


Be sure to Watch a Special Presentation of Dr. Jay on KCAL Channel 9 Adventure TV on September 2nd, 9th and 16th, 23rd, 30th and Oct. 7th.

Auto Body Unlimited Inc. 25th Anniversary
Ribbon Cutting Ceremony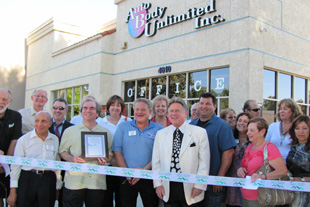 President Simi Valley Chamber of Commerce and Simi Valley Mayor Bob Huber and a host of customers, friends and Corvette Owners from the Simi Valley Corvette Club helping Dr. Jay celebrate his 25th Anniversary
.
The Mayor interviews Dr. Jay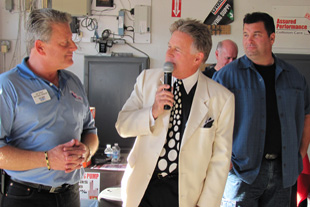 Dr. Jay Schoen <left being interviewed by Simi Valley Mayor, Bob Huber - Middle
Dr. Jay has a wide reach of customers from all over the State that bring their Corvettes, Muscle Cars, Classic Cars and even RV's and Motorhomes.
Dr. Jay got the VIP Treatment from the Mayor and others!
This Card Provides you with Special VIP Treatment and Peace of Mind.Auto Body Unlimited Inc.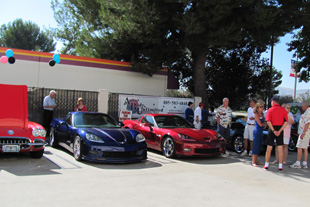 The Crash Doctor has also been qualified
and certified by Assured Performance
Collision Care, a non-profit consumer
advocacy organization as one that meets the strictest auto body repair and paint standards.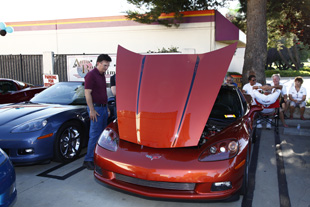 Corvette owners are extremely particular where they take their Vettes for any type of collision repair, Paint or restoration and Dr. Jay is fast becoming California's Corvette Center!



Get Discounts on Car Rentals, Car Buying and other Auto Body Repair Services. Ask Dr. Jay