Dr. Jay's customers drive past 100's of Auto Body Shops to get to him, it's worth the drive.
Will had his Lexus Turbocharged IS towed over 40 miles from Venice to Simi Valley to Dr. Jay at Auto Body Unlimited because he knew it was worth it for his Luxury Car!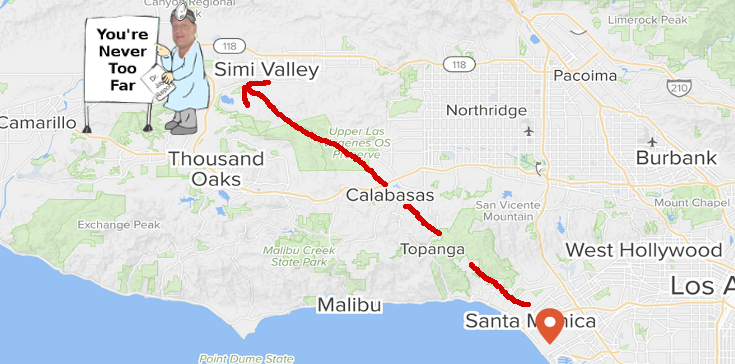 Will did a Special On-Camera Review for Dr. Jay on why he had his 2016 Lexus towed over 40 miles to Auto Body Unlimited from Venice to Simi Valley. But asked not to be identified due to his employment.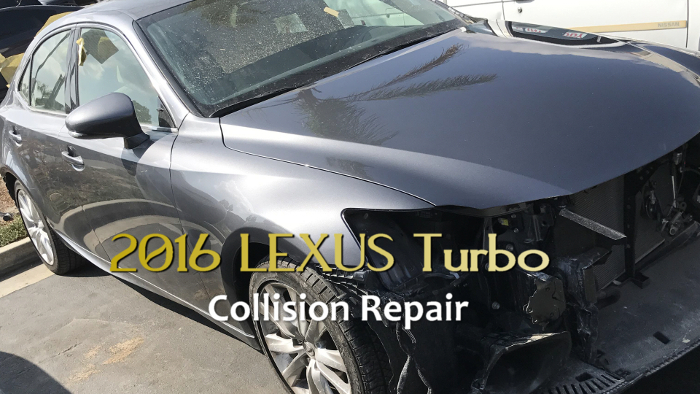 Will's Turbocharged Lexus required extensive damage repairs that Auto Body Unlimited dealt with in a precision manner. For Dr. Jay, the Repair and Paint Matching was Easy and seamless as he blended in the paint finish so it is completely undetected in any way. Dr. Jay Made Will's 16 Lexus Look Great Again!'
The main work was specifically identified and reapired in a completely un-noticeable way when Dr. Jay delivered the Lexus to him.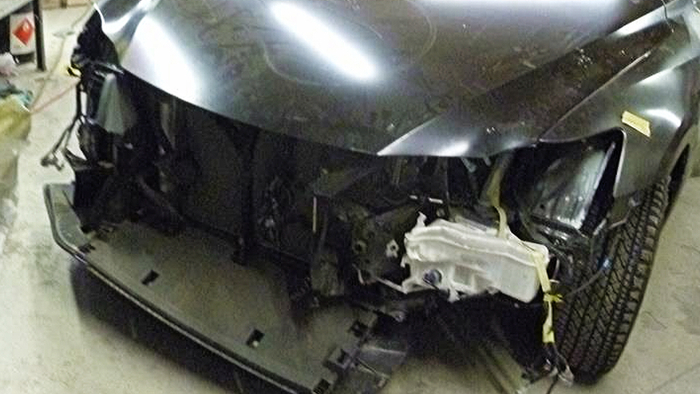 2 Special Premium Paint Refinishes

By Popular Demand, Dr. Jay is now offering 2 NEW Special Paint Jobs only offered previously on a per request basis

1 Award Winning Paint Jobs
Corvettes and Sports Cars to Mercedes


If you want your Prized Specialty Car to look Award Winning with Increased Value then ask about Dr. Jay's Special Custom Paint Jobs. While Dr. Jay's Special Award Winning Paint Jobs cost more, the increase in Value to Your Car aftewards is tremendous
2 Custom Car Show Classic Paint Jobs
Muscle Cars to Car Show Hot Rod Classics
Have a Muscle Car or Custom Hot Rod you're building that you want to do the mechanical work yourself and send out for that Classic Paint Job? Dr. Jay has been doing this for many years and will work with you on these special projects.
Ask Dr. Jay about a Custom Pricing for YOUR Custom Requirement!


IMPORTANT Tip from Dr. Jay!
Do Not Wax Your Car for at Least 4 Weeks After a Paint Job!
Buffing can ruin a paint job, you want only experienced professionals to detail your newly painted auto, especially with regards to color sanding and buffing.

"Auto Body Unlimited Opens Earlier and Closes Later than Most other Body Shops"
Mon - Fri 8:00am to 5:30pm
Open Some Saturdays - call first




Dr. Jay Auto Body Unlimited, 'The Crash Doctor, America's body repair and paint Center. When you're on vacation in Califoria or if you live here, a trip to see Dr. Jay will get your auto looking like Brand New Again and Dr. Jay usually gets you in and out in a very fast but smooth time frame, especially when hard to locate parts are not a problem!
Contact Dr. Jay Today!

Dr. Jay personally Welcomes all Corporate Firms with a fleet of service vehicles, from Sales Cars to Medium Duty Service Trucks to contact Dr. Jay today to see how your company can benefit from using Dr. Jay..