Dr. Michael Melman's New Stingray looked Showroom New Again after Dr. Jay was done with it!


After Dr. Jay finished the Fiberglass and Urethane Repair he performed his maticulous color matching process to make Dr. Melman's Vette look 'Great Again!'
Even the smallest dings or damage require skilled precision repair and paint on Corvettes. With Dr. Jay's Precision Vette process, it is impossible to see not only the prior damage, but where his special color, match and blend technique left off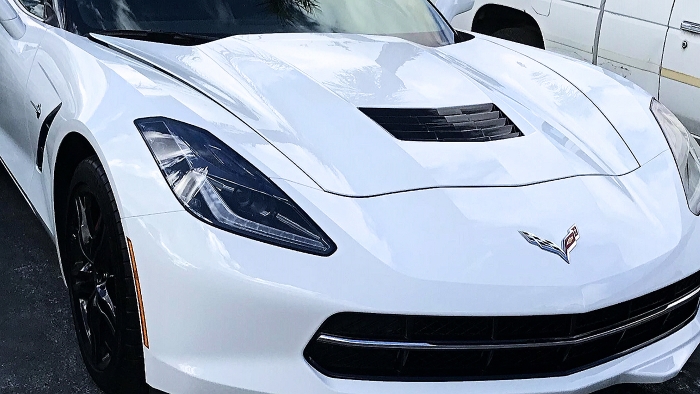 Corvette Owners are very picky. As Dr. Michael Melman knows and "If Dr. Jay can do it for Corvettes with Urethane, Fiberglass and a combination of other materials, then he most certainly can do it for Yours"
Corvette STINGRAY History
SECOND Generation Corvette (C2; 1963–1967)
The second generation (C2) Corvette, introduced
Sting Ray
to the model class.
SEVENTH Generation Corvette (C2; 2013-Present)
2017 Year Production began July 11, 2016
53 Years later, the seventh generation Corvette, 2013 to current, re-introduced the Stingray back into their class lineup.
Dr. Jay's Fiberglass & Urethane Repair and Paint Job

Dr. Melman's LT1 Stingray Corvette had minor damage to front bumper cover front lower center. But even the smallest dings or damage can require precision work so that the repair blends in completely un-noticed after the Paint Finish.


Just Some of the Work Dr. Jay did on the 2017 Stingray

Bumper cover SPOT LOWER CENTER
Remove/Install Front deflector
Remove/Install Grille assy w/o camera, w/o Z51 pkg
Repair COLOR MATCH
Remove/Replace COLOR SAND & BUFF
Remove/Replace FLEX ADDITIVE PER PANEL
Dr. Jay wants to thank Dr Melman for trusting his brand new Stingray to Auto Body Unlimited and for taking his valuable time from his busy Pediatric Medical Service to do an Audio Interview to talk about how happy he was with the way his Stingray looked when Dr. Jay was finished, helping Dr. Jay's to showcase his work!
No matter what kind of damage to your Corvette, Xtensive or Small, dents, scratches or dings, Dr. Jay will work with you to get your Vette back on the road looking Showroom New Once again. Remember, fixing those collision damage repairs, even smaller onces, increases your automobiles resale Value and with Dr. Jay's most Extensive Video Repair consumer Review Videos in America, you might have a video of your car done by Award Winning Dr. Jay, to show at the time of your sale..

Don't Forget -
Dr. Jay Auto Body Repair Simi Valley, CA
2 NEW Financing Plans to Choose From!
Through Our Exclusive arrangement, Dr. Jay Now Offers You New and Unique Ways to Pay for Your Repair or Paint Job on a 2 Unique New Financing Plans to Get Your Car in Today! Check them out Now!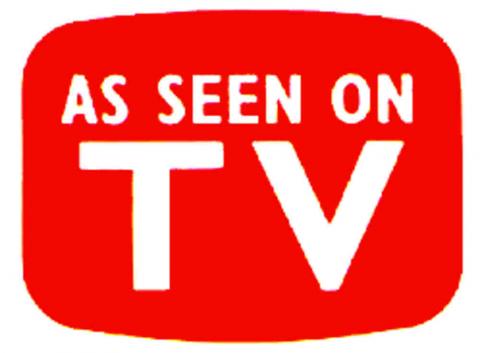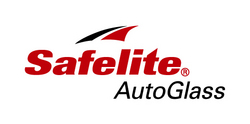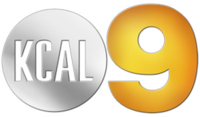 *NEW


A Great New Time, Money Saving
and Protection Policy for You from Dr. Jay -



2 NEW VALUABLE CONSUMER PROGRAMS!


Insurance companies are now working directly with quality body shop and specifically with "The Shop of Choice Program" and "Open Shop Assignment" through the-state-of-the-art CCC estimating platform. Both programs allow the body shop to DIRECTLY Upload Pictures and Estimates to Insurance company or fleet companies, a time saving procedure that's good for you, the customer. This process does not have any discounts or new rules to follow for Auto Body Unlimited to be included. Auto Body Unlimited participates in both these platforms, and REMEMBER, Auto Body Unlimited is NOT a DRP 'Direct Repair Program limited shop relying on Insurance companies for business, YOU are OUR Customer, and that's good for you. So be sure to try and get in on this valuable new program by asking your insurance company if they Participate in either of these 2 Programs.

SUMMARY
So what do you do? Very Simple, just tell your insurance company to assign you to Auto Body Unlimited, then give us a call and it's taken care off. 'Be sure to ask your Insurance Company if they participate in 'The Shop of Choice'or the 'Open Shop Assignment' Program.

Auto Body Unlimited
'The Crash Doctor'

Your One-Stop Commercial and Corporate Fleet Repair Center

Dr. Jay personally Welcomes all Corporate Firms with a fleet of service vehicles, from Sales Cars to Medium Duty Service Trucks to contact Dr. Jay today to see how your company can benefit from using Dr. Jay..



A
lso Follow Dr. Jay on Twiiter and Doc's DailyMotion Channel