Detailed Paint Preparation using the finest High Qualty paints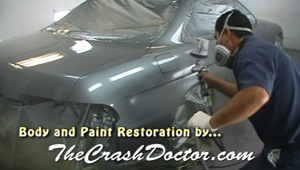 Plumbing to Electrical, Food Service
to Delivery, Dr. Jay does them all!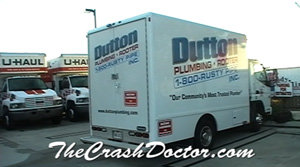 Great Prices on your Business and Commercial Truck Repair - Paint jobs!




Celebrity Custom Paint Jobs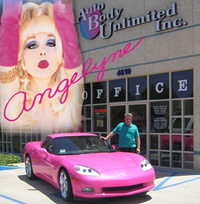 Dr. Jay restored and painted this Classic 1967 Chevy Camaro so the owner could install the engine himself.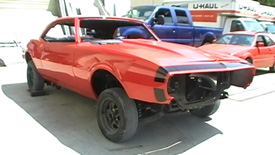 1939 Chevy Coupe Restoration Award Winning Paint Jobs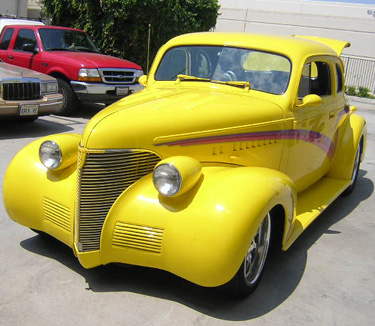 1 - Affordable Paint Jobs
Economy -

Starting at $2500


Want a Factory Look Paint Job as if it came off the Showroom Floor? Factory Paint Jobs Start at $3500
High End Paint Jobs starting at $5,000

Why pay dealer $15K when Dr. Jay can give you a Better Quality Premium Paint Job for much less?
Classic Cars - High End Luxury Cars -
Specialty Cars - Muscle Cars - Sports Cars


*Call Dr. Jay today and ask about specific details






2 - Commercial Cars - Trucks
From Delivery Cars and Trucks to Service Trucks, Dr. Jay works on all standard to medium sized Commercial Car and Truck Repair, Paint and Collision work
Ask about Special considerations and Advantages for entrusting your Commercial Fleet Paint Repairs
to Dr. Jay 'The Crash Doctor'



Dr. Jay has already become California's Corvette Center
for Extreme Repairs, Award Winning Paint Jobs and Restorations, now he's being considered as America's Corvette Center! Watch some of Doc's prized Vette Paint Jobs inlcuding Angelyene's two recent Pink Vettes.




4 - Partial Jobs - Project Cars
Do you have a Specialty Car that you have started and need professional repair or paint work in order to complete it? Do You have a Specialty Car that you need Partial Repairs and/or Paint Work to be started that you can finish on your own? Then Dr. Jay is the one to see as Dr. Jay works closely with you on your Project Car. Unlike most body shops, Dr. Jay helps you achieve exactly what you're looking for and what you need to either Start or Finish your Project Job.




5 - Car Show Repair Paint Work

Dr. Jay has worked on many Award Winning and Showcase Autos so no matter how detailed you need
to get, Dr. Jay puts his Repair and Paint Microscope to your Auto. It takes a type of wide array of experience only found in shops like Dr. Jays Auto Body Unlimited with it's 20 Year I-CAR Gold Standard experience to perform the type of extreme high quality work required for Show Cars. Have a Classic Car? Give Dr. Jay a call First and you'll be glad you did!


_________________

Contact Dr. Jay today and see how he can save you money and make your Fleet of Vehicles look brand new again!

Call Dr. Jay today and see how you can save money on your Fleet needs.
(800) 679-4848



All Makes - All Models can have that Factory Showroom Look Again!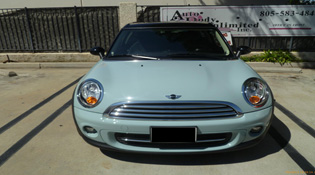 Even Medium Sized Freight and Delivery Trucks are no problem!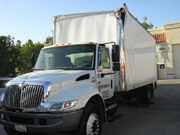 Corvette Unibody and Fiberglass Repair and Paint Specialists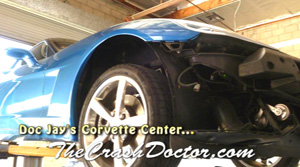 The only place to bring your Vette in So Cal!











A Rare 1971 Lotus Electric Car Dr. Jay did the delicate work on so owner could finish it himself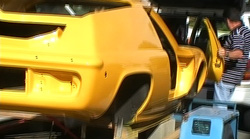 Award Winning Mercedes Benz Classic Custom Restoration and Paint