This 2011 Mini Cooper had significant front end collision damage and ended up looking like it was straight off the showroom floor!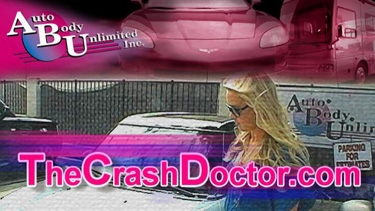 Everything from complete exterior to interior masking and attention was given to this Hummer.

Dr. Jay is an expert at making even the most extreme collision repairs look as thouth they came off the showroom floor.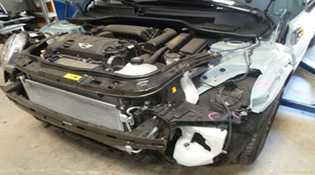 The Mini Cooper has some unique aspects that require special attention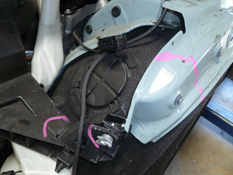 Dr. Jay examines all parts for repairs and replacement. Erin felt as though she just drove away in a brand new Mini after the paint job from Dr. Jay.

Doc Jay personally oversees all areas from prep to final finish with special detail to all procedures in between.



Watch why Erin took her 2011 Mini Cooper into Jay to bring the Collision back to Showroom New!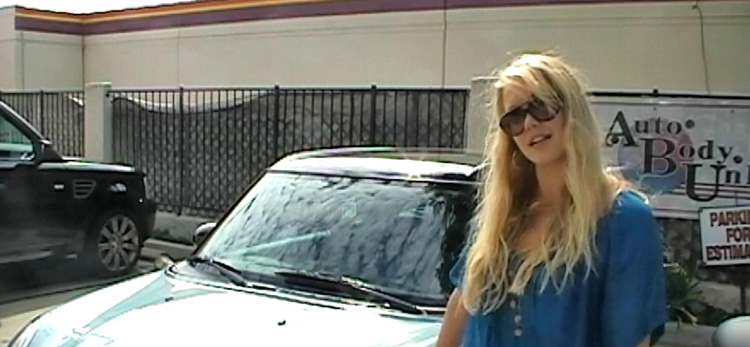 "Super Job,
now it looks like it did before!"
... Erin Mueller

Some of the Replacements and Repairsi included:
Bumper Assembly - Cover
Spoiler
Grille
Fog Lamps
Radiator
Hood Base
Head Lamp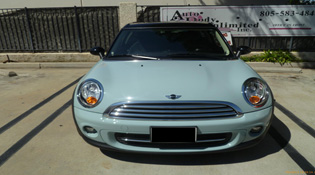 This second generation Mini Cooper got specialized repairs from I-CAR's 20 Year Award winner - Dr. Jay

- "Thanks Erin for your trust in
Auto Body Unlimited Inc."...
Dr. Jay -

Mini Cooper Background
MINI Cooper
MINI
aka Mini One
Mini Cooper S

Introduced in 2002 as a completely new design, the BMW MINI Cooper is a throwback to its ancestor of the same name, mimicking its appearance and performance. Whilst the car has been criticized for its poor space-efficiency compared with the original Mini (despite its significantly larger size), its faithfulness to the original's razor sharp handling characteristics and its unique styling has seen the BMW MINI become a sales success in Europe and (since its introduction in 2002) in the U.S.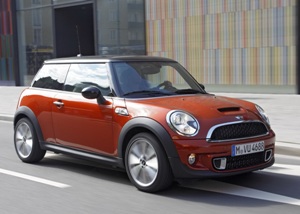 Interesting Unique Attributes
The MINI has a similar wheelbase and track width to the Porsche Cayman, yet it's 30 inches shorter and weighs 200 lbs less. It may look like a grocery getter but it drives like a sports car. It's often described as having "go kart like" handling. Road and Track wrote, "Its compact, curve-hugging chassis and supercharged engine conspire to deliver one of the most entertaining driving experiences around. Opt for the now factory-installed John Cooper Works (JCW) option package...
and the Mini's fun factor goes through the roof. "


______________________

No matter where you live, contact Dr. Jay, 'The Crash Doctor' for your classic custom paint job needs. Dr. Jay will even help you arrange shipping to and from the Auto Body Unlimited Inc location. Dr. Jay has clients from all over Southern California so give the Doc
a Call or Email Today!


(800) 679-4848