So Cal's Custom Car Body Kit Center
Visit Our Contracted Manufacturer Supplier web site, pick out the Car Body Kit from Hundreds of different styles and we'll special order it for you and you'll receive a 5% Discount from the Price!
Call Dr. Jay for Complete Details 1-805-583-4848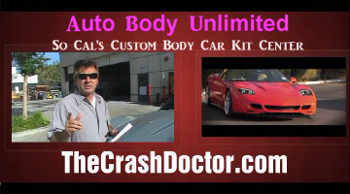 Dr. Jay is California's Corvette and Muscle Car Paint, Body Repair, Restoration and is Now Gearing Up to become California's Custom Car Kit Center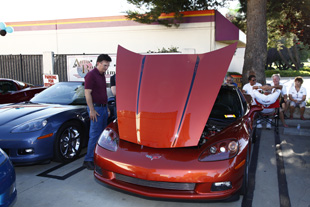 Custom Kits come in a huge variety of choices, styles, makes and models of Domestic Cars, Suvs and Trucks from Mustangs to Mercedes, from Corvettes to Corollas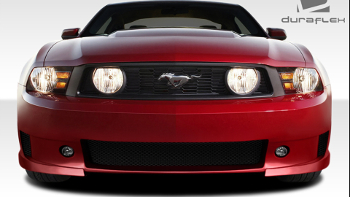 Add That 'Wow' look to your car and increase it's value with a Custom Car Kit from Auto Body Unlimited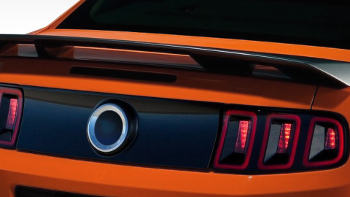 POLYURETHANE Kits are Dr. Jay's most Recommended Parts as they are Durable, form fitting, stylish and resilient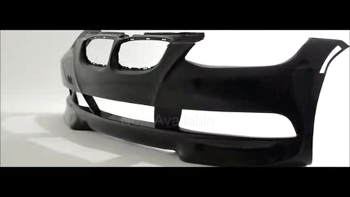 Dr. Jay Personally oversees and quality control checks out the entire vehicle during the preparation and work stages to see that detail is a priority from the largest damage to even the most minor damage is attended to.


Dr. Jay also welcomes all of his So Cal neighbors to stop on by, you'll be very glad you did, and it's well worth the trip.
____________________________________________



Through Special Arrangements The Crash Doctor is now making High Quality Custom Body Car Kits Available at a Discount Price





Dr. Jay has special arrangements from our manufacturer network to bring you High Quality Custom Kits for a wide range of autos, including the Highly Durable and Form Fitting Polyurethane parts recommended by Dr. Jay himself, as seen in the Video.




Deck up your Ride with a Custom Kit you can either Install Yourself or have Dr. Jay Paint, Color Match and Install it for you at a Reasonable Rate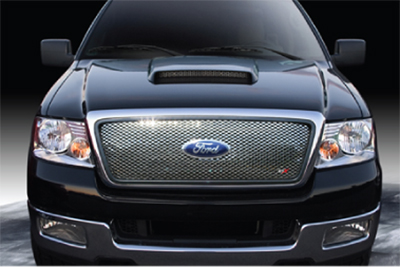 The Polyurethane Kit Parts below are Featured in the Video Now Playing.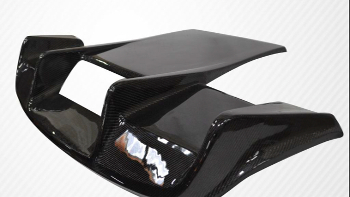 Shipping to Dr. Jay The Crash Doctor
Dr. Jay's customers come from all over Southern California and even call from out of state.
You can even have your car shipped to Dr. Jay from anywhere in the Country the cost is surprisingly low from what you might think and you can feel safe in doing so as you can sit back in your leisure and watch dozens and dozens of Video Repairs in sequence on all types of Expensive Specialty Cars from Minor Scratch and Dent Repairs to Extreme Unibody damage repairs and High line Premium Paint Refinishes to Complete Restorationss of Classic Cars. You'll gain a solid Visual 'Seal of Approval' over any type of Repair, Refinish and Paint Job!
Auto Body Unlimited has the most extensive Auto Body Multi-Media website of any body shop in the World! So you know what you're going to get, before you get it!


Contact Dr. Jay Now for any Specialty Car Custom Kit Needs!