This 1973 Dodge Challenger with Major Rust Damage required a series of Extreme Restoration procedures by Dr. Jay and his team of Skilled Auto Physicians.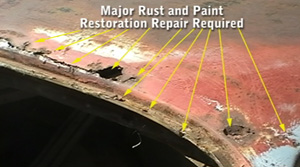 Doc Jay personally supervised this Major Rust repair and restore job. Doc Jay oversees all stages of the restoration work including complete paint preparation procedures and uses only the highest quality paints and products on his restoration jobs.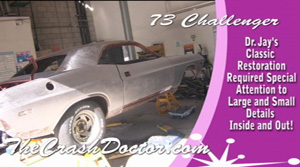 .
The Challenger required being stripped to the shell in order for Auto Body Unlimited Inc to peform a Complete Restore.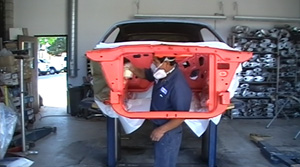 Special detailing was performed on the inside engine compartment and frame.

*Note: Dr. Jay uses only the highest quality primers and paints on his Complete Paint Jobs!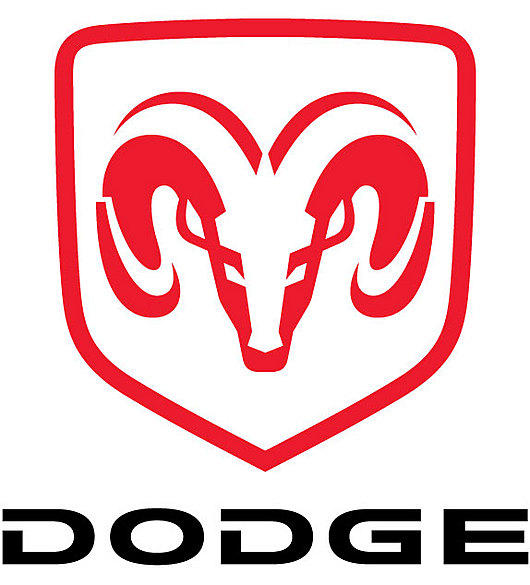 Classic 1973 Dodge Challenger 'Rust' Restoration Extreme Video





'The Challenger Challenge' Part 1



Watch the Video and see for yourself!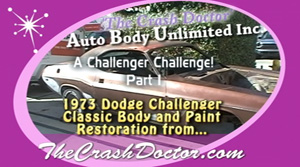 .
While at first glance looking at the serious amount of Rust Damage one would think that this car was shipped all the way from Florida or the East Coast where Rust Damag
is a constant problem, but this 1973 Challenger came
from a Simi Valley client right here in California.

Dr. Jay uses on the highest quality basecoats, primers
and sealants on all of his Restorations.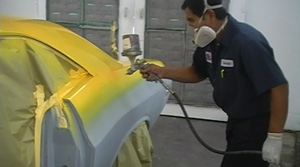 Classic Car, Muscle Car and Corvette owners come from up and down the California coast and from all over to have Dr. Jay perform his special paint jobs.
No matter where you live, Auto Body Unlimited Inc is worth the drive. If you have a specialty car and live out of state Dr. Jay can help arrange reasonable and affordable shipping to and from as well.

.

Restoration Work included Repairs
& Replacements of just some
of the following:
--
STRIP & SEAL
PAINT COMPLETE OUTSIDE
REFINISH JAMBS INSIDE ENGINE
COMPARTMENT AND INSIDE TRUNK
ROOF SAND AT REAR PANEL
GLASS
WELD & PATCH WELDS HOLES
DOORS, FENDERS
HOOD
TRUNK FOR JAMBS
FILL ANTENNA HOLE
FILL RT ROOF AT REAR PANEL
ALIGN UNDER VINYL TOP
FABRICATE FENDER EXTENSIONS
DENTS AND DINGS SIDES
COLOR SAND AND BUFF VERY
LITTLE ORANGE PEEL INCLUDED
PANEL ADHESIVE FOR CUSTOM
REPAIR FRONT
STEAM CENTER UNDERCARRIAGE
DOOR HINGES

Auto Body Unlimited Inc. is fast becoming the Corvette and Classic Center for all of
Southern California.

Contact Dr. Jay personally!
(800) 679-4848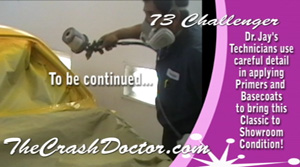 Be sure to stay tuned for Part 2 of this Extreme Rust Restoration Finish of this 1973 Dodge Challegner. See the Showroom look Dr. Jayagave it!