This 41 piece stage was restored and painted at Dr. Jay's Auto Body Unlimited Inc location in Simi Valley, CA.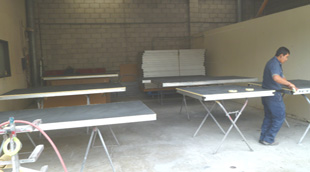 From Fiberglass to Metal parts, Dr. Jay has a solution for it all.
.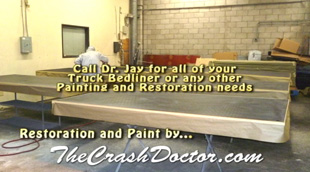 Dr. Jay maticulously oversees every job that comes in, and as a 20 Year I-CAR Gold and Paltinum expert, you can rest assured you will be 'floored' when you see the results.

Dr. Jay is an expert at all types of bedliner restoration including pickups and commercial trucks as well.

*Note: Dr. Jay uses only the highest quality primers and paints on his Paint Jobs!




Dr. Jay was just contracted by one of California's Major Attraction Centers to paint stages. An unusual job certainly nothing that Dr. Jay couldn't handle.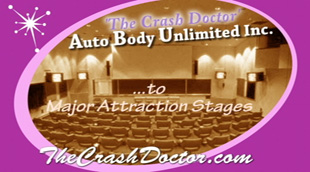 *Dr. Jay performs painting and restoration services on many different projects than any other body shop normally handles.

If it needs Paint, we can do it!

Auto Body Unlimited Inc handles a large variety of unique objects and projects, from planters in Malls, to Fiberglass Sculptures. This 41 piece stage we just restored and painted was for a major Southern California Attraction. The Stage was painted with a Urethane coating, the same as used with bedliners.


No Matter what you need Painted, Call Dr. Jay
(800) 679-4848


VIP Discount Card Video
Specials on Repairs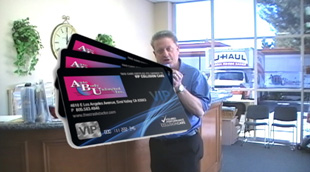 Auto Body Unlimited Inc. is fast becoming the Corvette Center for Southern California.
Contact Dr. Jay personally!
(800)
679-4848
Commercial Plumbing Truck
Repair and Paint Video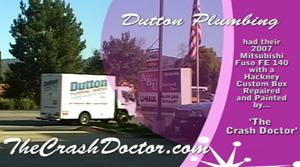 Attention Car Clubs!


If you're a member of any car club, we encourage and invite you to spread the word around and stop by yourself for a personal tour and send your friends to Dr. Jay's web site where you can watch Videos on some of his special jobs.