This 2005 Nissan Murano was vandalized and keyed on the entire body of the car..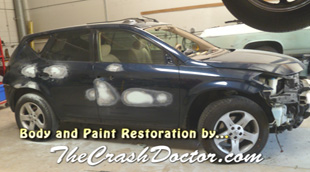 The Nissan Murano was taken apart, all molding and trim were removed including glass. All damaged areas were feather edged and primed. Dr. Jay then final sanded and masked the SUV including the roof that was undamaged, it was then and painted with Spies Hecker Water base coat then clear coated.

.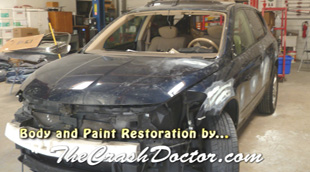 Dr. Jay's technicians carefully color sanded and buffed the entire car and reassembled then detailed to showroom condition for delivery.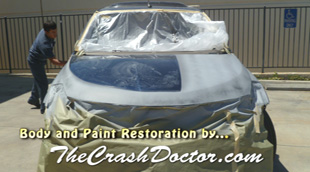 Contact Dr. Jay today and find out about the numerous discounts and easy ways you can get your car repainted and repairs done on keyed or vandalized damage through using your comprehensive insurance without getting your rates raised.


(800) 679-4848



Mike Ryan brought his Murano into Dr. Jay
to restore his Car back to Showroom new!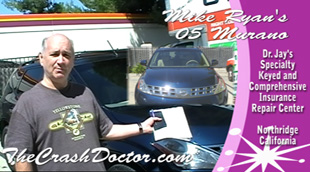 Ask how Dr. Jay can save you Money on Keyed, Scrated or Vandalized Comprehensive Insurance jobs.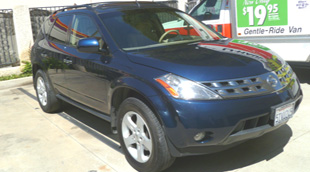 When The Crash Doctor was done with this Murano it looked like it was just driven off the showroom floor. Dr. Jay specializes in keyed paint damage and can show you how you can use your Comprehensive Insurance and get a $250 discount and also help you Finance your deductible at the same time.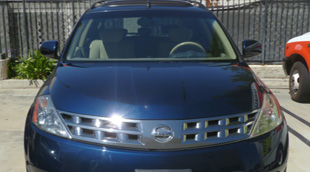 *Note: Dr. Jay uses only the highest quality primers and paints on his Paint Jobs!
VIP Discount Card Video
Specials on Repairs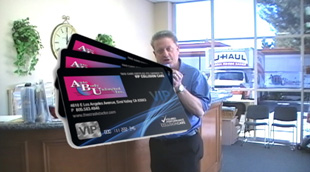 Auto Body Unlimited Inc. is fast becoming the Corvette Center for Southern California.
Contact Dr. Jay personally!
(800)
679-4848
Dr. Jay's Video Tip #3
'Pros-Cons' of DRPs'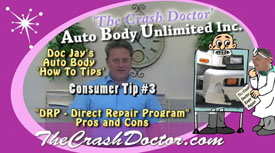 ThIs 1957 Chevy Bel Air Muscle Car has been entered into many Car Shows. See why Muscle car owners bring their prized autos into Dr. Jay
Attention Car Clubs!


If you're a member of any car club, we encourage and invite you to spread the word around and stop by yourself for a personal tour and send your friends to Dr. Jay's web site where you can watch Videos on some of his special jobs.